Smart Indoor Living Solutions
At Seagull Electronics, we provide indoor living smart technology solutions that transform your home into a luxurious, comfortable, and efficient space. We operate throughout Jupiter, Florida, helping clients achieve effortless control over their entire properties. We can install smart indoor living solutions in the following rooms:
Kitchen: Did you accidentally leave the stove on before leaving the house? Want to queue your morning coffee? Our smart kitchen features help you take care of all this and more!
Bedroom: Enjoy the best sleep of your life with tailored climate control, automatic shades, and subtle lighting queues.
Bathroom: Want to listen to the weather forecast while getting ready for work? Enjoy integrated sound systems in every room!
Living room: Manage your television sounds, media, fans, windows, and lighting so you can transform your living room into the most comfortable space possible.
Entertainment room: Whether you have a bar, gaming, media, or theater room, you can control all of your consoles and technology with one system.
Wine cellar: Easily adjust your wine cellar's temperature using one-touch climate control from any location.
●        Whole-home systems: Manage all of the above rooms with one unified system.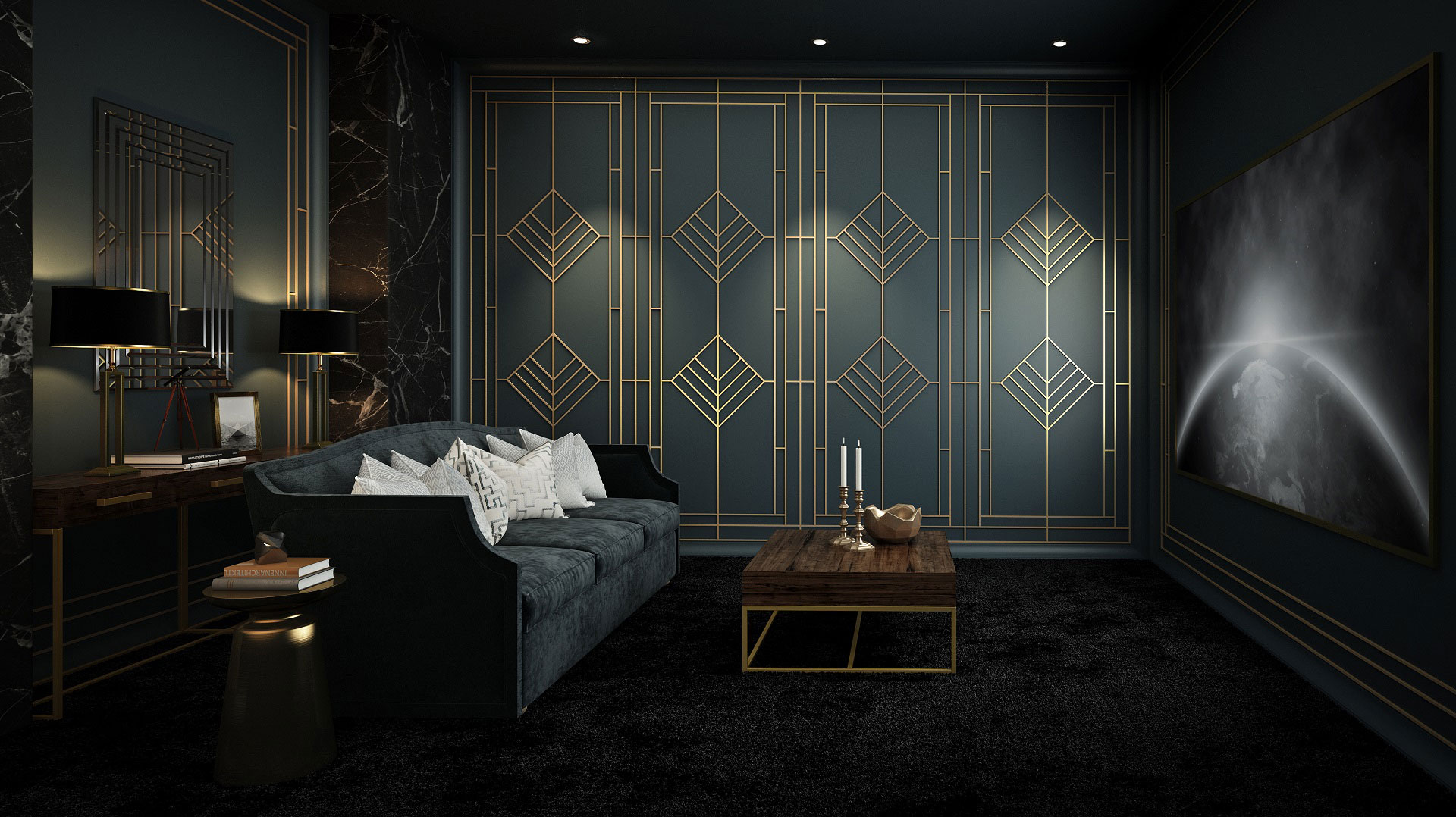 Indoor Living Installations
Palm Beach County is a beautiful area, though the climate isn't always ideal. You often struggle with scorching temperatures and extreme humidity. We want to help you create an interior oasis you can retreat to on the hottest summer days or cool winter evenings to enjoy enhanced comfort. Are you searching for home theater installation in Juno Beach? Seagull Electronics is the most reputed company that leading the pride.
Our team installs all-encompassing indoor living solutions that allow you to:
Achieve the perfect ambiance in your home with advanced lighting management
Easily adjust settings with one-touch control features
View everything inside your home with real-time surveillance
Rely on high-speed internet connecting all of your systems
Relax in a luxurious home theater with surround sound
Reduce energy expenses with intelligent UV-blocking shade technology
Manage your air conditioner while you're away to reduce wasted usage
Rest easy knowing our team has your back if anything goes wrong
We believe that elevating your outdated technology into a fully-integrated smart system transforms a house into a comfortable and modern home. We work with you to create a customized solution that fits all your needs, including:
Seagull Electronics: Our Process
Selecting contractors, you trust to improve your home is everything, and we understand how challenging that can be. We walk you through each process step with transparent communication, so you always feel heard and in the loop. Our standard process includes five steps to ensure that you're 100% satisfied:
Schedule a Consultation with Seagull Electronics Today!
Do you want to elevate your home into a modern, efficient, and comfortable space? Call Seagull Electronics today at (561) 624-0220 to speak with our smart indoor living team in Jupiter, FL! Are you searching for home automation? Seagull Electronics is the best option for you.
Request a proposal or call (561) 624-0220 to speak to one of our home electronics specialists.